So I thought that I it has been long enough. I am still kinda freaked out by the fact that I finished my study. But it is time to get back on the tracks.
I will update my blog and facebook page more regularly from now on! It will be my early New Year's resolution.
And to immediatly break another promis. I won't have it about my final exam in this post but about my online shop!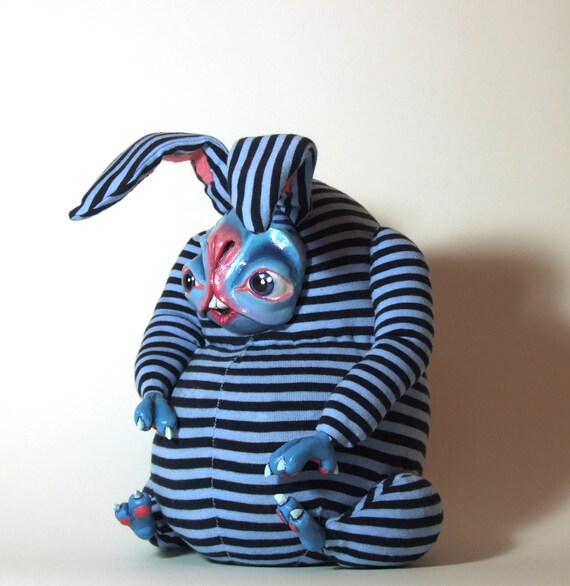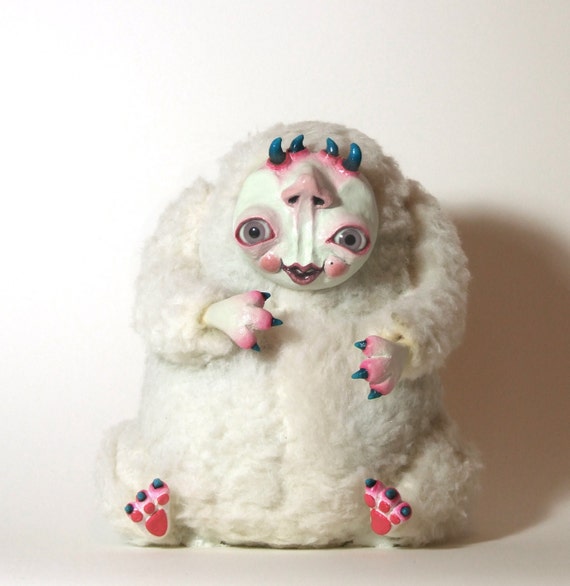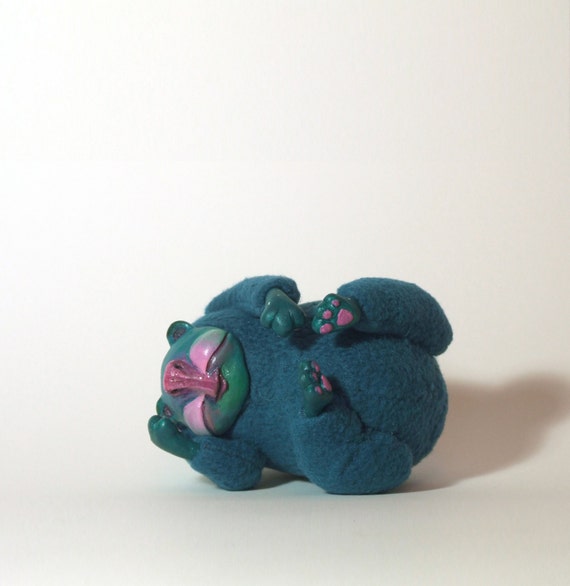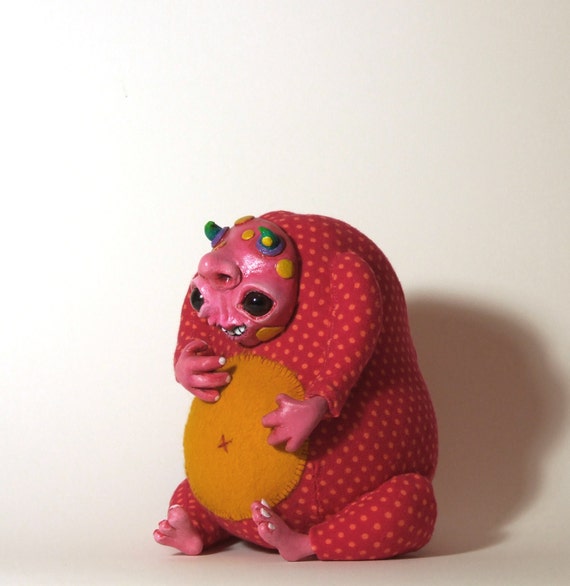 Leslie, Jana, Abbie and Adrian :)
These four new Morlos are just a few of the ones which can be
bought
adopted in my shop! There are also some known faces from before the break which I took because of my final exam.
Maybe one of the will find a new home at your place?